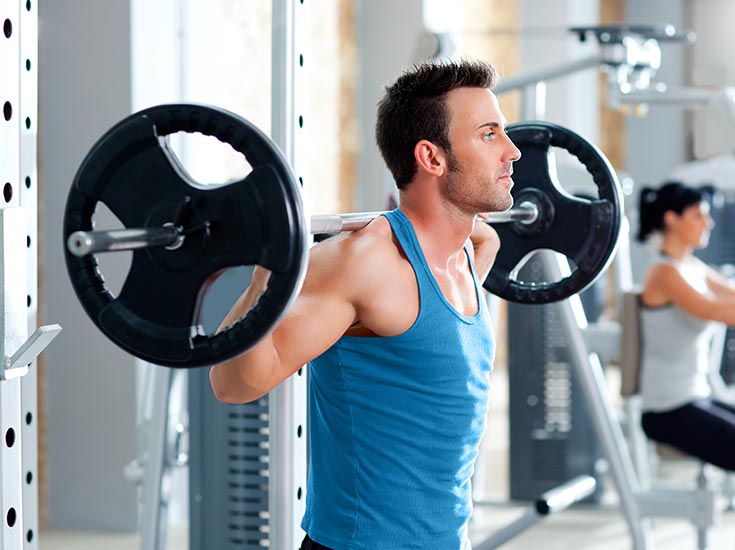 15 Jul

IT Intern Support

Neuron is the leading shared micro-mobility operator in Australia and New Zealand and the company has also expanded into the United Kingdom and more recently Korea. We partner with cities to connect people and places in a safe, convenient and fun way. We are driven to help the world build a more prosperous and sustainable future through new ways of moving and connecting.

Neuron launched the world's first docked e-scooter in Singapore in 2016 and the first shared e-scooter programme in 2017. We develop our own industry-leading e-scooters, which are purpose built for sharing and safety. We also set the industry standard for technology that manages them. Neuron has launched an impressive range of world firsts, particularly when it comes to safety. We currently operate in 13 locations across ANZ, four in the United Kingdom and recently launched in Seoul, Korea.

Neuron Mobility's 3-6 month strategy internship offers a unique opportunity to be a part of an entrepreneurial, cross-functional team, strategizing and implementing new ways to grow the company. Our lean structure ensures high exposure across the business and the chance to work with senior management.
Explore IT solutions to improve IT management process using Open Source or commercial platform.
Procure IT hardware and manage hardware and software inventory.
Provide employee onboarding and offboarding assistance including: setting up computer and/or other devices for new staff, reset computer used by exiting staff, create and/or revoke user access, etc.
Diploma or graduate degree in Computer Science, Information Systems or equivalent experience.
Familiarity with Linux and scripting language is a plus.
Self-motivation – comfort with taking ownership of projects and proactively working on things that need to be done.
Able to commit for a 3-6 month internship. Full time work hours are preferred, but a minimum commitment of 3 days (24 hours) per week is mandatory.
Make It Happen
Drive to deliver results with the highest impact and be committed to follow through. Continuously optimise through collaboration to achieve the best collective outcomes.
Be Proactive
Take active steps and be the driver to improve things, for yourself, your team and the cities we serve. Relish the chance if this leads you outside your normal scope.
Trust Facts Over Opinion
Decisions should be evidence-based. Assess situations fairly, using reason and logic rather than unverified opinions wherever possible.
Stay Curious
We embrace the habit of asking questions, challenging assumptions, and revisiting convictions.
Do More With Less
Ask questions, challenge assumptions, learn from mistakes and be ready to leave behind what you thought you knew before.